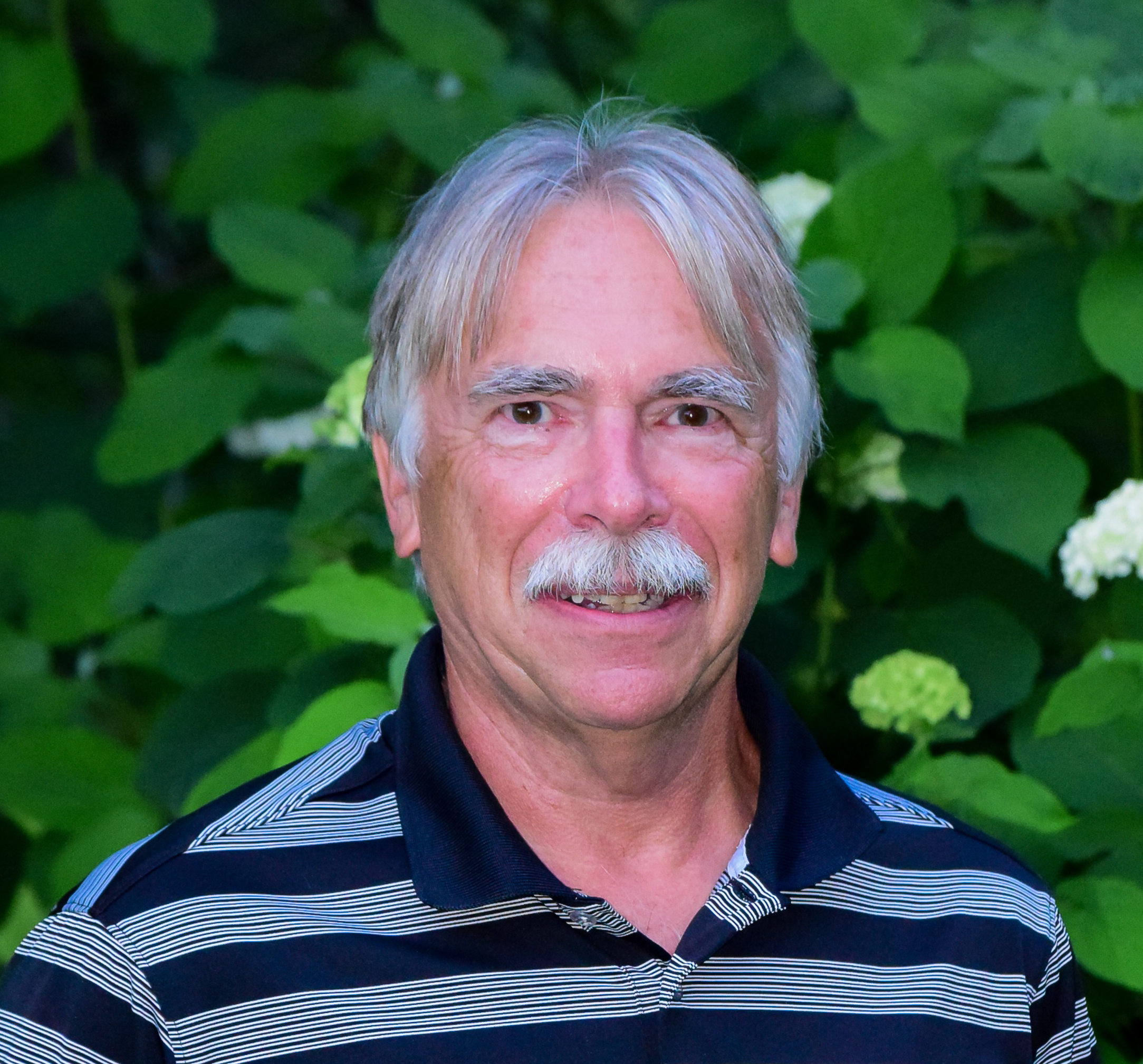 Patrick Pullinen-Vice Chair
Patrick Pullinen, a retired educator, is also a Ludlow "native". He attended Black River High School. He then attended Castleton University, and graduated with honors with a degree in Physical Education and health. While at Castleton, he played soccer and was named an All-American. During his 38 year career as an educator, he served as a Physical Education teacher, coach and athletic director. He started his career as a teacher and coach at Wallace O'Neill Day School, an independent school in Pinehurst, North Carolina. He then went on to teach at Park Street School, and coached Varsity Boys at Springfield High School for 17 years.
Patrick returned to his alma mater, Black River High School, to teach and coach, for 18 years. His teams won 4 state championships and 7 league titles. He was named Vermont Coach of the Year and Marble Valley League Coach of the Year 3 years. During this time he also served as Athletic Director at Black River High School. He has had extensive training in Project Adventure in Hamilton Massachusetts, and helped develop an Adventure Program and Ropes Course for Black River High School. He was a member of the Vermont Athletic Director's Association and served on the Snow Board Committee
Mr. Pullinen served as a school board member in Ludlow for over 10 years. Seeing the need for recreational programs for Ludlow residents, he helped develop the Ludlow Recreation Committee/Program and served as a founding member of the Ludlow Recreation Board. He also helped found the Mountain Soccer Club in Weston, which provided elite playing experience for area soccer players. Through his soccer contacts, he was approached to act as a liaison and host for Trinity College's Soccer Peace Program. This program formed a team uniting Catholic and Protestant youth soccer players from Dublin, Ireland who played exhibition games throughout the United States.
With his long history of service to the Ludlow Community, Mr. Pullinen is bringing his experience and passion for education to the Board of Black River Independent School.